Having a perfect business website is what every business owner is looking out for. The better the website is the more are the chances of user spending their time on your website. A website that is user friendly tends to attract more number of users as compared to website that are less user friendly. While designing a website general norms of website designing is always ingrained, but still some of the smallest details are left out. Depending upon how much of an important role those details play lies the impact of it on website performance.
As mentioned earlier the general web design principles are always kept in mind while designing a website but that may not be enough. For having a complete package of website elements web design companies have started a new practice. This practice has nothing to do with the complexities of website design and development, it's just a simple factor to think from user perspective. By keeping yourself in the user's shoes web designers, web developers and in fact the website owner itself would be able to come up with a clear sitemap for the website. Still since we are talking about the things that usually is found missing in website, lets list out the common 5 things that is usually missing in a website which could have a negative impact:
About Us Page: Having a dedicated about us page is absolutely necessary. Often what a company does is mention a bit about them in the homepage and then have dedicated pages for products/services along with contact us page. Leaving the about us section is not an option. Even if your homepage consists of company details having a separate section in detail creates a positive impact upon the user. A user when visiting a website is always curious to know more about your business. Adding an about us section with a personal touch like sharing some background stories always excites the user. This also makes them connect more with your business and brand. If you are not sure as to how to write an about us page, then seek guidance from the web development company itself who will be developing your website.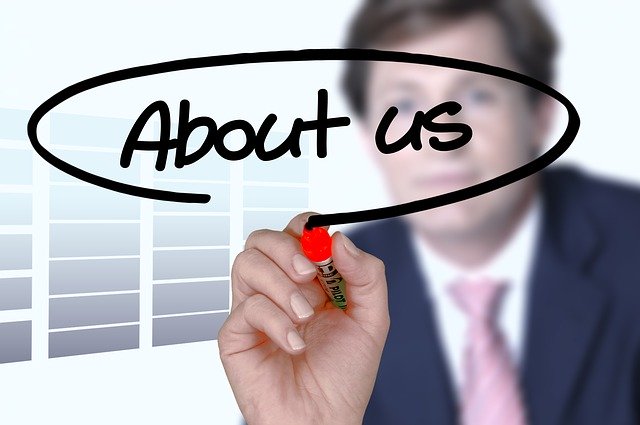 Call to Action: Call to action are basically features that allows the user to take an action, to avail your service or product or to get in touch with your business. Simple example of a call to action button is sign up or sign in or subscribe. Mention them clearly and place them where the user could easily locate it. Having a clear call to action feature has direct impact on sales and lead generation. Usually lead generation through websites are hampered because of poor call to action features.
Links to Social Media: We all are very well aware about the impact of social media on consumers. It hugely impacts the consumer behaviour. With a regular presence on social media platforms that would promote your business you would be able to connect with your customers greatly. But for them to know that you exist on social media it is important that you place your social media account links on the website. Social media is said to have been a great source of website traffic generation as well.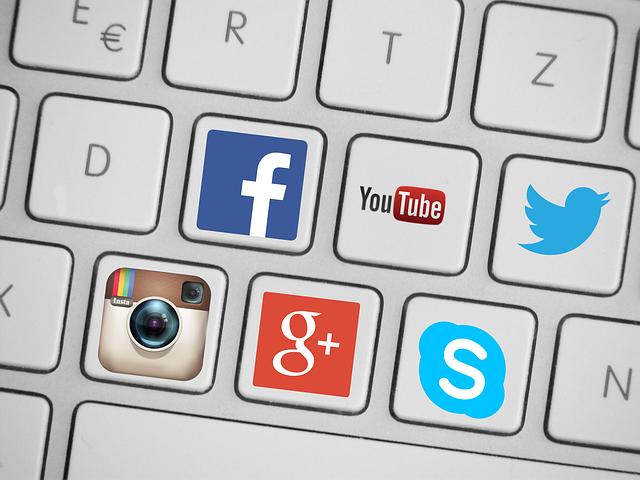 Client Testimonials: Displaying client feedback on your website in one way speaks for your work itself. It is normal consumer mind-set to check what others have to say about the product or service before purchasing the same. Your previous customer speaking about your product or service gives your new customer the feedback they are looking for. We know how much a review is valued when it comes to product buying. But research shows that same amount of review value is given even in case of service buying as well.
SEO Content: Many at times business website has everything, great content about company info, products yet they do not rank on search engine. Here is where the difference of writing normal website content and writing content as per SEO standards comes into picture. Having a great content is necessary but by integrating SEO standards in to it will help the website in ranking among the top results of search engine. And search engine ranking is crucial, what better thing there could be than getting organic traffic to your website. The relation between website and SEO is more of a direct one.
Ensure that the above mentioned features are taken care of as they should be and then your business website is good to go.
639 total views, 1 views today