We live in a time where we are surrounded by thousands of online stores. E-commerce has become the new thing. With Internet at play, buying and selling things online have become easy. And as everything else e-commerce website also comes with its own sets of advantages and disadvantages. Here in this article we are going to look at the benefits side, and not only from the customer perspective but from the retailers perspective as well.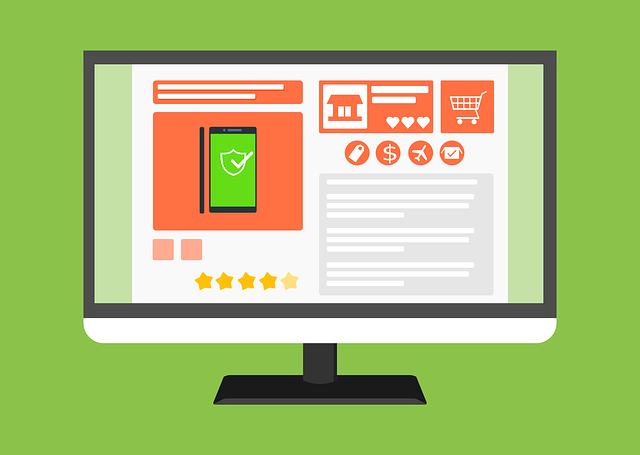 Benefits of E-commerce Website for Seller
Seeing the growing opportunity in the online market more and more sellers are coming up with online stores or signing up with well-established e-commerce giants. The benefits for doing so has been huge for the sellers and has kept on motivating them to continue their journey with online selling. Below is a list of benefits of E-commerce website for a seller:
Less start-up cost: Building an online store is way cheaper than building a physical store. A lot goes into building a physical store, from getting a place, to building up the interiors of the store, hiring staff and the list goes on. In compared to this an online store is easy on the pockets. If partnered with the right website design companies, creating a top notch website would be a one-time investment.
No location barrier: Another huge advantage of an e-commerce website for a seller is there would be no restrictions in terms of the locations where they would be selling. With physical stores the area gets restricted, but with online stores you could sell your products to practically the entire world.
Increased customer base: With location not being a barrier, reaching more and more customers have become easy for the seller. With right marketing strategies, the sellers could make their products available right where the customer would be looking for them.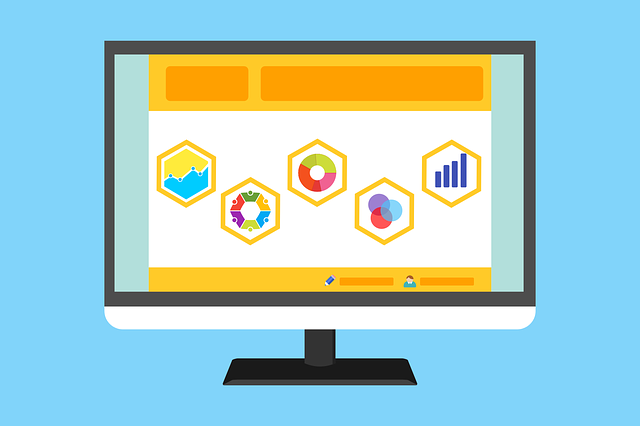 Customer Data: With online website the major advantage for a seller lies in the analytics that is available to them. It tells them a lot about the customer behaviour, what they are buying and not buying etc. There is much more customer connection in case of online website.
No time barrier: With physical stores there comes time restriction. With online store there lies no such problems. Your products and services are available to the customer 24/7.
Benefits of E-commerce Website for buyers
For a consumer an online store has proven to be very convenient as now they no longer have to travel anywhere to buy something. Because of this very reason e-commerce have become popular and its demand has increased over the time. Following are some of the benefits of e-commerce website for buyers:
Product options: With online stores, customers now have choice. Different sellers are selling similar kind of products, therefore chances of getting what the customer is looking for is very high. Another benefit associated with this is all of these options for a product is under one roof.
Time saving experience: Major benefit of e-commerce website for a customer is they don't have to travel anywhere to buy something. This cuts down the time which would have been spent to travel to a retail store. And as mentioned in the previous point since types of products being available under one platform it helps reducing time which otherwise would have been spent in searching a product in retail store.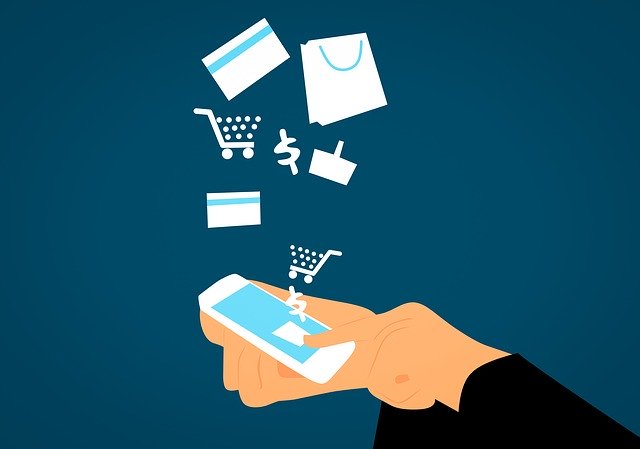 Reviews: One great feature that e-commerce website comes with is review feature. Customers have the ability to write down reviews in an e-commerce website about the products they purchased. This further helps the new customers in their buying decision.
Discounted price: The feature that attracts customers towards online shopping is they get the same product that they get at a store but at discounted prices. This has led to the trend of customers visiting retail stores to physically check products and then buy them online.
Detailed Information: Another advantage of e-commerce website for consumer is detailed information is already available for them even without asking. Since with online stores customers are restricted the privilege of checking out the product physically, seller ensures that each and every detail is presented to overcome that particular restriction.
We can end this article on the note that both retailers and sellers are benefiting a lot from e-commerce, and with growing digitalisation there is no stop to the growth of e-commerce.
491 total views, 1 views today