An about us page is one of the important pages that is given a thought into at the time of website design phase. Most of the website design companies suggest their clients to give their about us page a good thought before getting on to any conclusions. With so many websites out there on the internet pertaining to similar industries, customers are left with too many choices. So why they should select particularly you above the rest of your competitors? The answer to this is obviously you have some qualities and things in your favor that your competitor doesn't has. These qualities and things go into the About Us page. Always ensure that if not anything else at least include the unique factor that differentiates you from your competitor in your website about us page.
Following are some of the tips that would be helpful to website creators, website design company and content writers in understanding how to frame the perfect about us page for any company: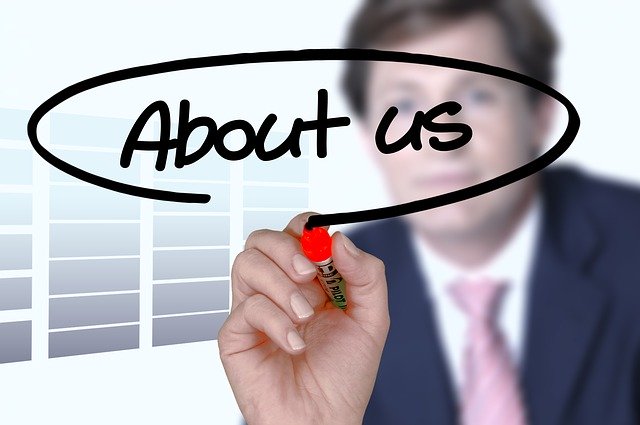 First thing before writing the content of about us page, think of what your website visitor is expecting to see in your about us page. What kind of questions would they have in their mind regarding your company or business? For instance, general thoughts a website visitor has while visiting a business website is, what is the business about, how old is the company, what kind of people work there, what are the specialties of the company, how the company is different from other, where the company is located and so on . Frame your content in such a way that answers all these queries.
Even with questions set to frame content, ensure that you don't just ramble on about everything. Too long content will be easily ignored by website visitor leading to two issues, first the website visitor is going to get frustrated with long contents and second you as a company would lose a potential client.
Always mention where your business is located in the about us page, if you have business in multiple locations, best thing to do would be to mention the headquarters location along with a few of the places where your business has its presence.
Another thing to consider while writing an about us page is to ensure that the tone of the content has a personal touch to it. Do not keep it too formal and just informative. About us is what your company and business is, so write it in a manner where the website visitors feel like you yourself are conveying the message of what your company is. You can add a bit of short story of how you started and what led you into creating what you have created.
If your business has won some awards or recognition, you should mention that in your about us page. Awards and recognition kind of backs up the commitment and quality of work you are promising to your customer.
And last but not the least always include your contact details and a clear call to action button in the about us page. By adding this you are increasing the chances of improving the conversion rate.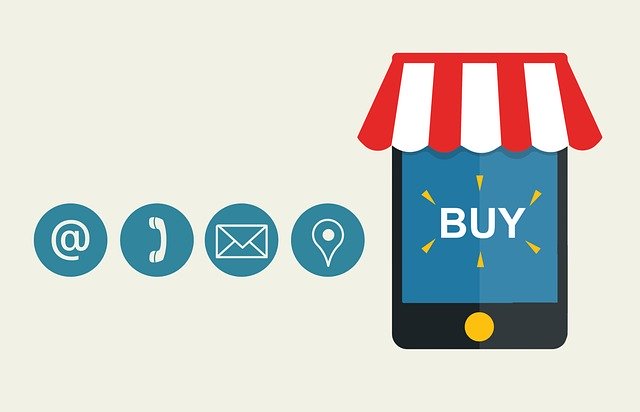 Those were some of the general tips to build a great about us page for any website. Based on the nature of business and type of industry one can change the style of writing and presenting the designs of the about us page.
1,005 total views, 1 views today