For marketing purpose Social Media has become the go to platform for business these days. Reason for this change is the realisation of the fact that business needs to be there where the customers are. People these day spend a lot of time scrolling through different social media platforms. Depending upon what your business is and what kind of audience you wish to target, you can choose a social media platform to invest your time and money. Choosing the right platform is very important, otherwise it would be a complete waste of your time and efforts.
In every investment a business needs to get a positive return, and in case of social media the gains for businesses are more than what they would invest. Let us have a look at the top 5 benefits of social media marketing:
Brand Awareness: By taking your business to social media you are one step closer to your customers. Regular posting of quality content on social media platforms is a form of interacting with the customers. Quality content is valued by the consumers, this way you are creating an awareness of your brand and at the same time consumers are gaining knowledge.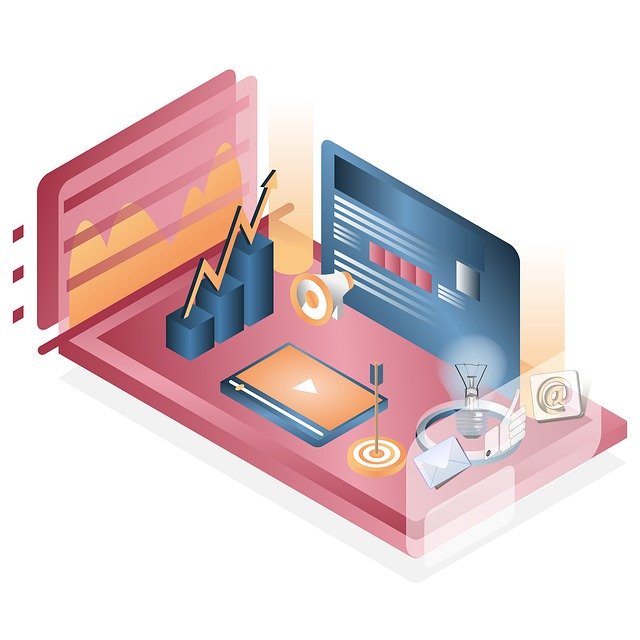 Increased Traffic: Include your website link in your day to day social media posts and see the difference in traffic. You are bound to get more number of people visiting your website. Also with paid social media advertisement the reach is very high so having even half of the reach visiting your website would increase the traffic.
Lead Generation: As mentioned in the previous point with paid social media advertisements the reach is very high. The higher the reach the more the possibilities of generating leads. With social media advertisement another advantage that business has is the ability to target related audience. This would get them leads that are actually interested in their products and services, this further helps in increasing the rate of conversion.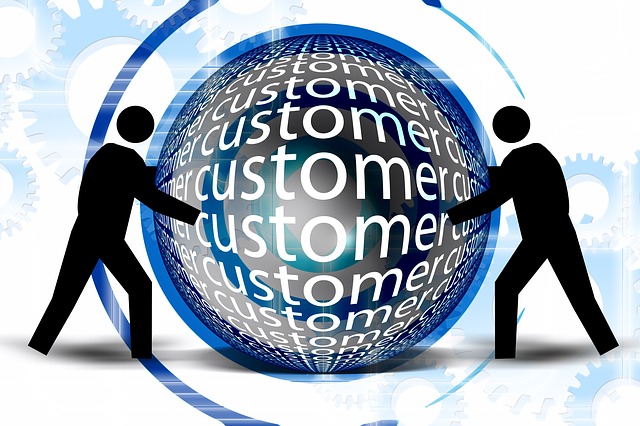 Customer Data: The biggest advantage associated with social media marketing is the access that business gets into customer data. Running campaigns on social media platform comes with the feature of providing detailed analytics of the campaign.This gives the business an insight regarding customer preferences, their buying behaviour and lot more which would help them in coming up with future marketing strategies.
Cost Effective: Marketing via social media platforms are way cheaper as compared to conventional marketing. Conventional marketing cost a lot and also are ineffective in terms of getting appropriate returns. With conventional marketing you cannot restrict your audience as to who all should be viewing your marketing campaign, whereas in case of social media marketing you can restrict your audience which will give you more returns.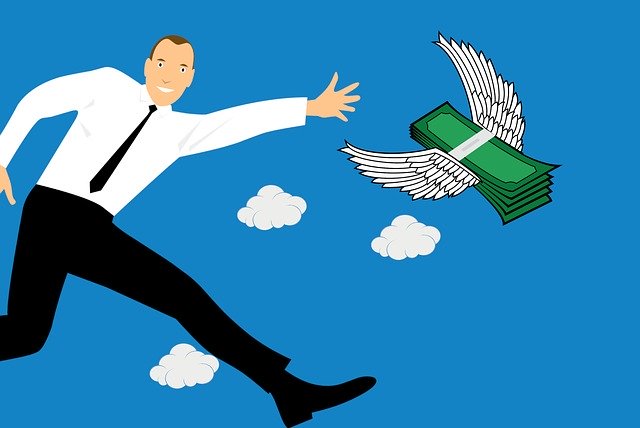 Even though social media and other digital marketing activities are booming with the passing time, letting go of traditional marketing completely is not advisable. Success of business lies in coming up with marketing strategies that has the right mixture of traditional and online marketing ways in it.
532 total views, 1 views today