Demand of E-commerce websites is reaching new heights with the e-commerce market booming year after year. With Internet in the play, people have forgone the idea of going to a physical store to purchase products. By sitting in the comforts of their home they can buy any product with just a touch on keypad or click on the mouse. But for a customer to avail this comforting services there needs to be a retailer who is willing to come up with an e-commerce store. And judging the demand and the amount of benefits that it comes along with retailers have started to come up with their e-commerce stores.
As a customer we are aware about the features that an E-commerce website should have from customer perspective. A cart to add products, different options for payment, clear pictures and list goes on. These are the things that we see on an e-commerce website and therefore are aware of. But ever wondered what the prerequisites are to build an e-commerce website that would be able to run the customer perspective features smoothly?
Below mentioned are the 7 must have e-commerce website features that every websites design company should be offering its client. So these are the features that a retailer who is going to own an e-commerce website should be looking out for when consulting with a web design company: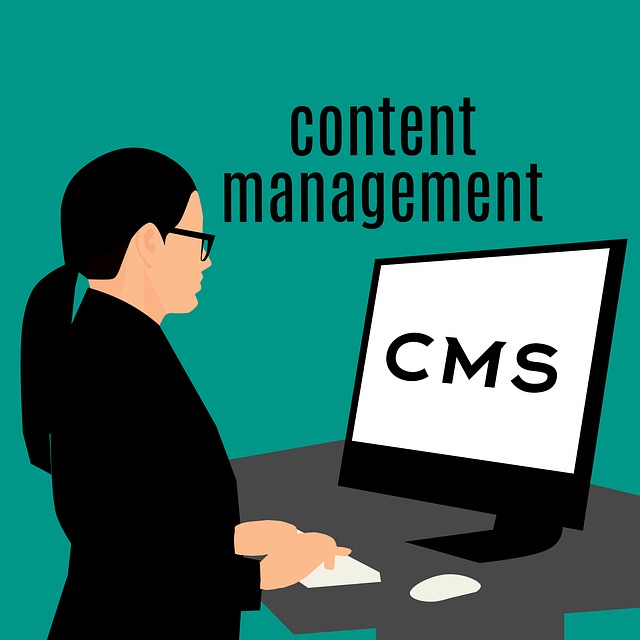 Content Management System: Never go with a web design company that doesn't offers CMS in their e-commerce website features. As a website owner for you having CMS reduces the over dependency which otherwise would be there on the design company. Having CMS and understanding how to use it could give you the benefit of making certain changes in your website on your own.
Discount and coupon code management: Another must have feature of an e-commerce website is discount and coupon code management system that allows the retailer to manage discounts and coupons. With the help of this system the retailer could manage the products that needs to be given discount, how much to be given, how many products to be given etc.
SEO friendly website: Another important feature is the e-commerce website should be SEO friendly. Integrating basic SEO factors in the website is important so that later on the website could be easily optimised. Many of the website development company ensures that the website designed and developed by them are in par with the standards of SEO.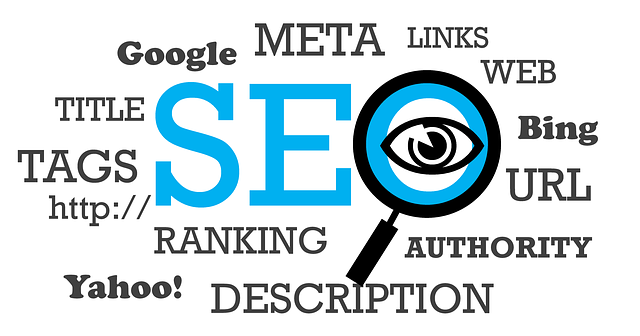 Integrated E-mail Marketing: With email marketing feature integrated in an e-commerce website, retailer would have the opportunity of sending out promotional emails to their registered customers. Email marketing has proven to bring in more sales, and having this feature integrated in the website is a step towards to bringing in more sales.
Order Management: Having order management feature in an e-commerce website is a must. With the help of this the retailer could easily manage their orders completely. From order placement verifications, to delivery of orders, mode of payments selected by buyer everything would be available in the order management panel.
Payment Gateway Integration: This is one of the most important features that an e-commerce website should have. With integrated payment gateways you are giving your customers different choices for paying for the products. Keeping the payment options restricted could lose you customer.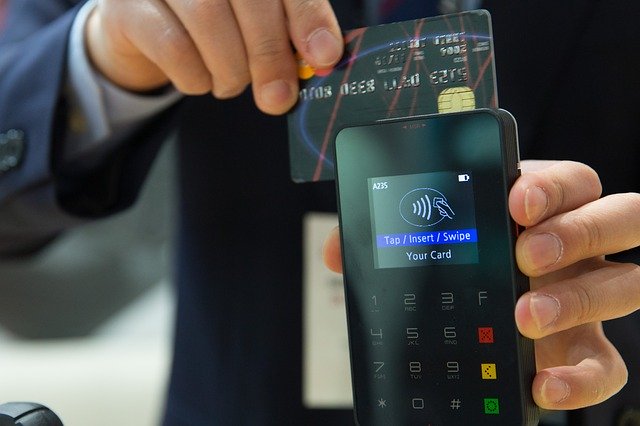 Mobile friendly website: It is important for an e-commerce website to be mobile friendly otherwise they will be losing more than half of their customer base. These days customers tends to surf through their mobiles in search of products and services so being a retailer it is important for you to have your product in a place where the customer will be.
So if you are a retailer gearing up to build your own e-commerce website, have a look at the above features and ensure that it is present in the features provided to you by the website design company.
528 total views, 1 views today