Branding in general is an activity focused by businesses to create an identity for themselves in the market that would differentiate them from others. A brand we could say is the combination of a unique logo, design, a certain combination of colors along with certain types of fonts. A mixture of these used consistently over various platforms by the company is what creates and determines the company's brand. There are many benefits that comes along with branding which makes it an important part of entire business marketing. But before we dive into the benefits it is necessary to understand what the company's website has to do with its branding.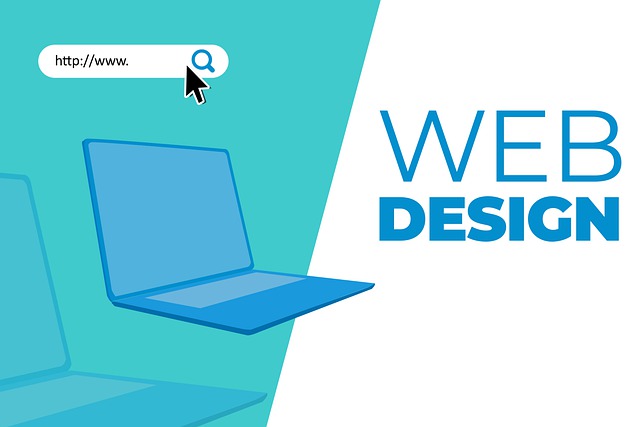 We live in an online world. Anything interesting we come across, we surely check it online. And if a website pops up related to the information we are in search of the authenticity of it increases three fold. That is how much a website has impact on the customer. A genuine business website could get a company more customers and sales than any other medium. Therefore it is important that branding strategies are integrated at the initial stages of website designing. In fact many of the web design companies have included this step in their process of website designing where they discuss company's branding strategies so that it can be inculcated in their websites as well.
Simple example to explain website branding would be. Every company has a unique logo, and unique combination of colours that they use for showcasing their services or products. Using the same colour theme, along with same font styles and displaying logo and product/service design on websites will help the customer in associating it with the company brand. Seeing this regularly the customer would then be able to identify your company just by seeing the logo or the product/service with the same colour theme.
Benefits of Website Branding
Now we will dive into the benefits associated with website branding. Some of the website branding benefits that the best website design companies has suggested has been mentioned below: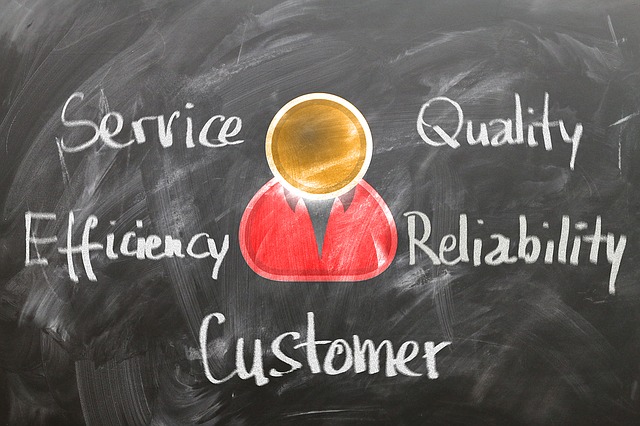 Trust: First and foremost benefit is website branding builds up trust among the customers. Any company that has a recognised brand eventually with time becomes popular among people. Due to familiarity that comes along with brands people prefer them over any other company.
Helps in Marketing: Website branding helps with the overall marketing of the business as well. Seeing advertisements with same patterns as used in website, customers would be attracted towards it and immediately relate with it as well.
Sign of consistency: Branding is a consistent effort. It creates a sense of consistency as well along with customer trust. And this leads to customer loyalty towards a brand. Many at times it happens with us for a particular product we prefer a particular brand only. That is customer loyalty.
Distinctive Identity: Website branding helps the company in having a distinctive identity. It differentiates them from the other players in the market.
Cost effective: In the long run website branding has proven to reduce the marketing cost of a company. With well-established brand, companies won't have to spend a lot of time and money in marketing their products or services. The brand name would do half the job of convincing the customers about the quality.
It's better to invest time and money in branding your business in its initial phases. Reason being it is easy to integrate the branding strategies as and when the website is being designed and developed. Otherwise later on businesses would have to bear both the cost of creating branding strategies as well as cost of redesigning the website to match the branding strategies.
167 total views, 1 views today