For those who are unaware what a landing page is, it is a page on a website where visitors share their contact information in exchange of the resource that the website has to offer. You might have often noticed that while you are looking for some service/ product online, the top 1 or 2 search results are often promoted ads by clicking on this you often end up on a page of website that has the brief information about the product/service you are looking for and contact form where in you have to fill your details to know more or to avail the services, that is the landing page of the website. Often landing pages links are used along with other marketing tools like blogs, marketing emails, online paid advertisements etc, in all of these methods the landing page link redirects the visitors to the actual page where they can take a action.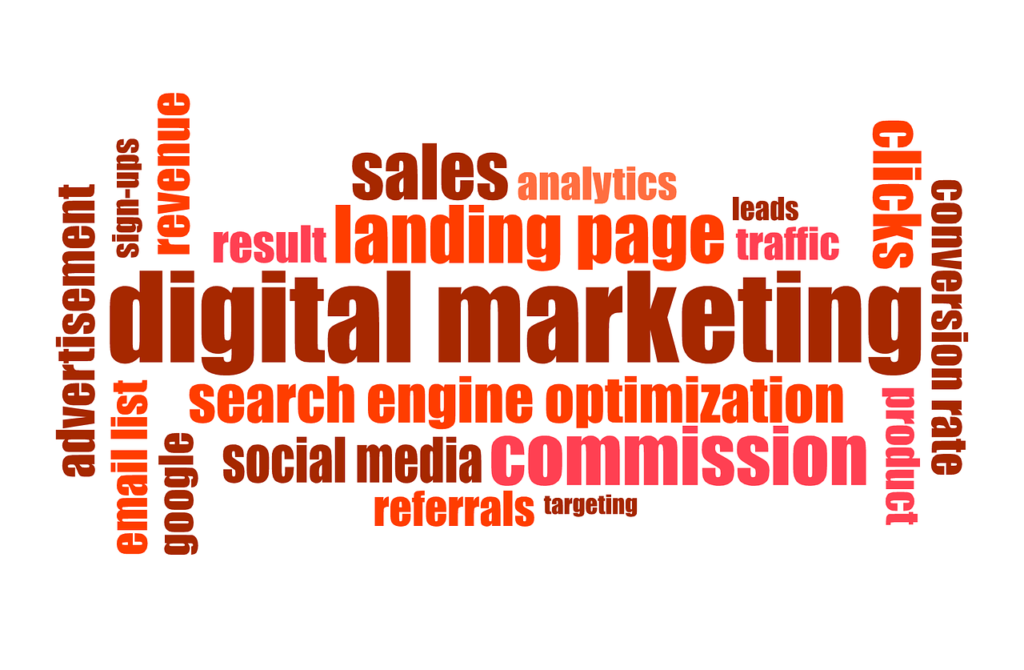 Some key reason why having a landing page is important for any business is:
It gives the customer less distractions, directly visiting the landing page would make them see what your business has to offer along with a call to action feature that would help them in taking necessary action.

As mentioned above with less distraction the traffic that is directly redirected to the landing page have higher chances of conversion from just a lead to a customer therefore it can be said landing page is important as it helps in generating sure shot lead.
Now it's not necessary that all of them have to be sure shot leads, but then landing pages helps you in gathering information about your lead as there are forms that require the visitor to provide contact information along with other details, this way you can understand those leads and revise pitching strategies to approach such leads.
Landing pages allows you to keep a track of whatever data has been executed this way it helps you in understanding how effective your marketing strategies are, what the users are looking for, what are their choices, how much time they take, how the leads are getting converted and a lot more, so if there is a sign that things are not going as planned then you can change your strategies along the way.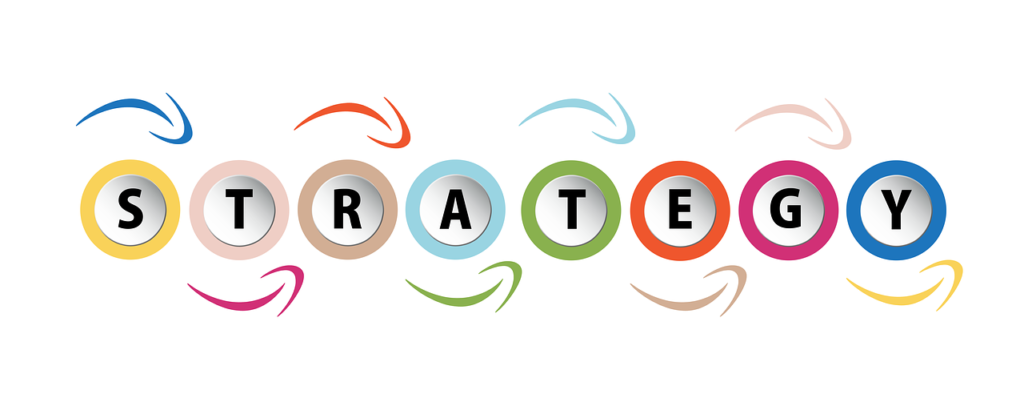 On this note it can be concluded that in case of landing pages the saying "less is more" cannot be followed, in this case the more landing pages a website has the better it is as it will generate more leads and sales.
1,083 total views, 1 views today