Ever visited a website that doesn't has an image in it anywhere? That would be have seemed odd, and it might even raise a question on the website authenticity. Even if the technical aspects of including images are kept aside, images are something that people are used to seeing in a website. So there is no question of not including them in a website. And it shouldn't be just any image that should be included. It should do justice to what your website is all about. Including related images can do wonders and the exact opposite of it could happen if not included properly.
Below mentioned are some of the reasons suggested by the website design companies out in the market as to why images are important for a website:
Visual Content: First and one of the most important reasons for including images in a website is it adds a touch to the overall design aesthetics. Just having beautiful design and text content won't be enough for a user. At one point just long text contents would bore the user and they would skip the website. Adding related images not only adds to the aesthetics but is also informative for user. And related images would complement the text content making it easier for the user to understand the information you wish to convey through your website.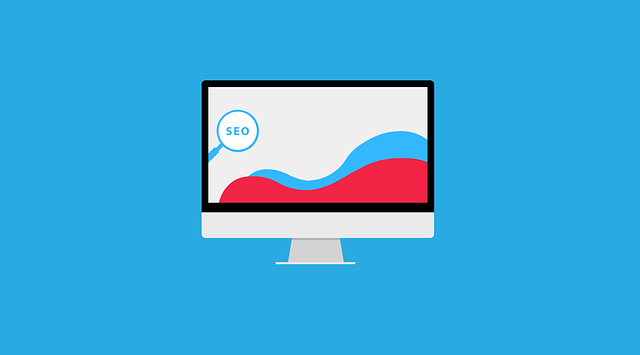 Helps with SEO: Using images proves to be of great help at the time of search engine optimisation. Images helps in reducing bounce rate as website visitor are likely to engage with websites that have visual content. Less bounce rate is one of the key to better website ranking. However one thing to keep in mind while using images from SEO perspective is to never leave the image without a caption or title. Search engines cannot read an image, therefore it is important that every image on your website has a title and caption that explains what the image is all about.
Helps with lead conversion: Websites that make use of images are creating better user experience for its visitors. The better the user experience will be the stay time of a user on a website would be more. And this likely leads to getting the visitor converted into a customer. Also displaying images of your products and services creates a trust, which is one of the major factors that affects any buying decision.
Helps with social media: Social media marketing these days has turned out to be the go to online marketing technique for any business. People spend more than half of their online time on social media platforms. Wondering what website images has to do with social media? Answer is simple it helps in creating a brand image. Human beings tends to remember and associate with images more. Using the same images in your social media platforms that you have used in your website would get users to feel connected. They would remember such images more and would associate your website with that particular image.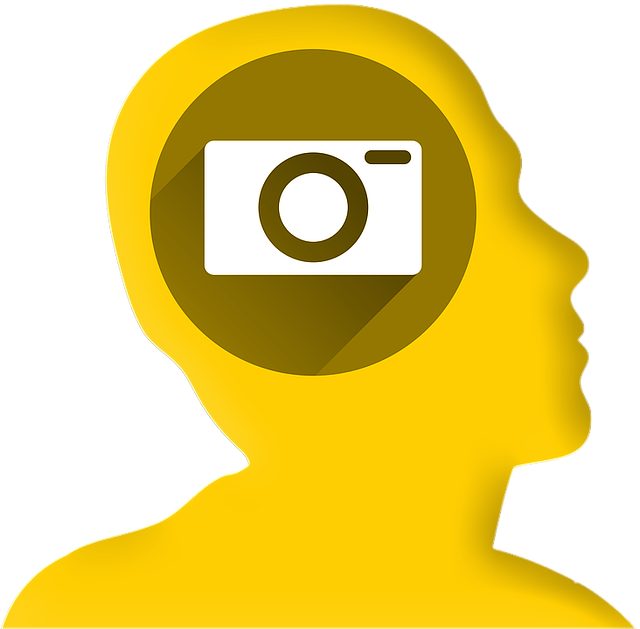 Now that you know the reasons why images are important you would be easily able to comprehend the logic behind website design companies emphasizing on using images. Even though images helps in boosting the user experience and overall website ranking, don't go overboard with it and use too many images. Too many images would do the opposite of what the benefits are. And one last tip while closing this article is to make use of good quality images that wouldn't hamper the website loading speed.
780 total views, 1 views today