A web copy plays a major role in customer conversion. But before understanding the importance of a web copy it is necessary to understand what a web copy is exactly. A web copy is basically text copy present in your website and its pages that are written in a manner to convert the customer. It can be present in any of the pages like homepage or product page of your website. It is designed in a manner that would attract the website visitor's attention, this can be done by mentioning things same as what the visitors were looking for. Now it is normal for anyone to have this question in their minds that web copy is same like web content then. The answer to this is no. Web copy and web content even though may seem alike but are completely different.
Difference between Web Copy and Web Content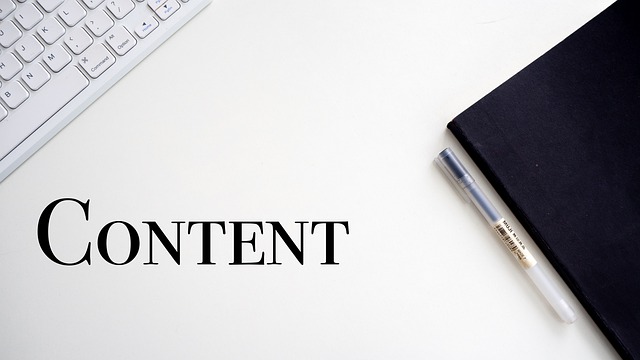 To get a better understanding about how web copy is different from web content lets list out some of the basic differences that are easy to understand:
Web copy is designed with the sole purpose of making a sale. The text of web copy is designed such that it makes the customer to buy the product or service that the website is offering. Whereas web content is designed with the purpose of enlightening the customers. Web content is never designed with promotional or selling intention. Yes it is a part of marketing strategy but it never makes direct sale. It enlightens the customer about the company, its products, what benefits they would be getting etc.
Second major difference between web copy and web content is web copy consist of only text. Web copy can be presented in word format, it makes use of words and sentences that would drive the customer in making a purchase. Whereas on the other hand web content can be any type of content. It could be images or videos or text. So next time you see some images or videos on a website understand that it is web content not web copy.
Importance of Web Copy
Now that we understand what a web copy is and how it is different from web content we can move on to listing out some reasons that would help us in understanding the importance of a web copy in website and business success:
A good quality web copy definitely is the key to boost sales. As we discussed earlier that a web copy is created with the intention of sell. So depending upon what your website is selling you should create a web copy that would immediately gain website visitors attention and guide them accordingly to the final stage of making a purchase. If writing sell kind of text is not your forte then there is always the option of seeking help from experts. In fact many of the website design companies have dedicated web copy writer who is involved at the time of website designing to work along step by step.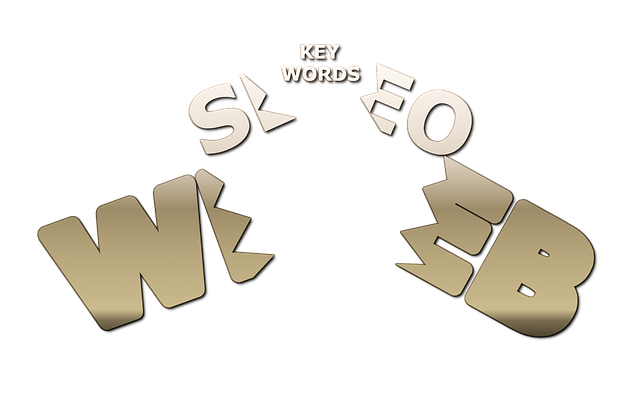 Having a website is not enough, it should be present there where the user could find. And this is where SEO comes into picture. With web copy present in a website it promotes search engine optimization as well. In fact web copy is designed by including keywords related to your business that would automatically help with the optimization process.
Web copy helps in creating a better brand image as well. As web copy includes exactly what the customer is looking for, it kind of creates an image in the minds of the customer that they are able to find exactly what they need without much efforts in your website. This then creates a better picture in the customer minds and they would come backing looking for you when they require your product or services again. Also web copy creates a bit more professional outlook which again is promoting brand factor.
So we can conclude on this note that just having beautifully designed websites and interesting content is not enough. It is enough if just enlightening website visitor about your business is the motto. But for the sale to happen web copy is necessary. So next time you visit a web design company or Web Development Company with your website requirement ask if they have web copywriter who could help out with designing a perfect web copy for you.
460 total views, 1 views today