In the modern designs minimalism has become a trend now. The minimalist website design plays around the phrase less is more, it cut downs on the elements of website design and keep only the most necessary one that will be required to create a smooth website interface. Now this may sound easy that you have to just keep fewer elements but that is the actual challenge with a minimalist website design, to give the exact same usability of a normal website with less elements.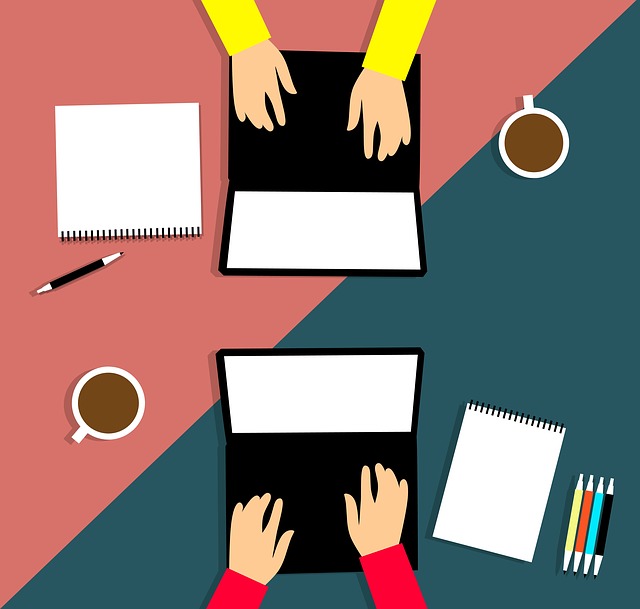 Web designers who specialise in designing websites that are minimalistic in nature have come across the following features that determines a minimalist website design:
Fewer elements will mean more space which is known as negative space. Now if used properly negative space could prove useful as they bring direct attention of the user to the content without any distraction. And this is better to have less distractions as there are only few elements and every element would have the user's complete attraction.
Limited colours is an another feature of a minimalist website design, unlike a normal website that is filled with all possible colours, in minimalistic designs only few colours are used and then it is combined with some large photographs or bold fonts to make it look more presentable. Also if bright colours are to be chosen then it should be combined with some subtle colour tones in order to make it look less funky as funky is not exactly what minimalism defines.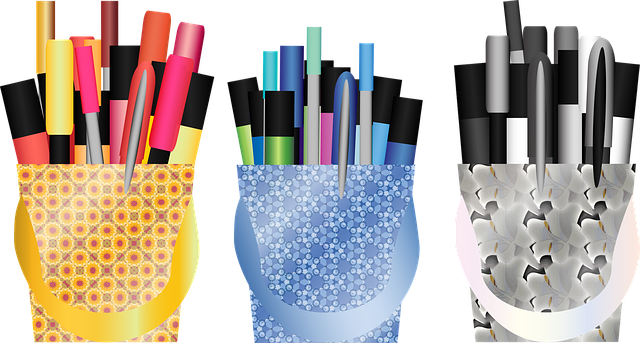 Typography is something that cannot be ignored as without words there won't be any meaning to a website. And presenting words in a minimalist design is a challenge, the fonts and styles used have to be given emphasis on. If the font size is small and neutral then it would be hardly visible and with lot of empty space might give an unprofessional look. Therefore in minimalist design go with bold styles and large font sizes to make it look more appealing.
Grid layouts are used in minimalist designs as it organises content properly and also these layout gives a luxurious look if used alongside images
Cut down on navigation buttons is also popular in minimalist websites, but always make sure to highlight the navigation buttons so that user would know to click it.
Everything has its own advantages and disadvantages, and so does a minimalist website design, the advantages are:
It is easy to design from the perspective of having less elements.
The website loads faster.
All the attention of the user would be on what the website is offering as there are less distractions
Less complex due to few elements.
Minimalist websites are easy to deal with in search engine optimization.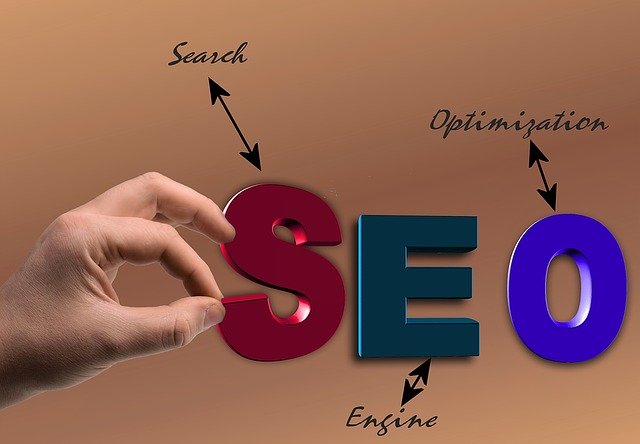 Everything cannot be perfect and therefore there disadvantages as well:
Even though it is easy to design, but time has to be invested in thinking about the design, otherwise it might look too empty.
In case of complex products and services it would be difficult to convey information to the users with limited fonts and images.
It might be difficult for some people to use these websites as they are not common.
980 total views, 3 views today