With the entire world going through lockdown phase as a preventive measure to tackle the wrath of Corona virus, some businesses have been hit hard whereas some others are surviving but all in all normal flow of business has been impacted especially for small and mid-scale firms. But right now is not the time to create more panickness than what we already are seeing around so seeing things on a brighter side consider this time period as an opportunity to establish and reform your base of business so that you would be all set to get back in the game when all this ends and things would be better. And since with the lockdown going on all your customers are going to spend more time on the internet and this is what you have to make the use of.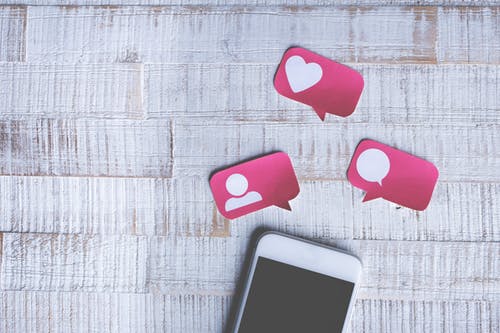 Following tips works well especially for small and mid-scale firms but every company irrespective of the industry that they belong to can use this in some way or other:
Even if your organisation is completely shut down like for examples manufacturing units where workers do not have an option of work from home, do not shut your digital presence as well, stay active on social media platforms by posting various things, options are unlimited spread awareness about the on-going situation or post some informative contents this way your existing customers would stay intact and you could attract new prospects as well.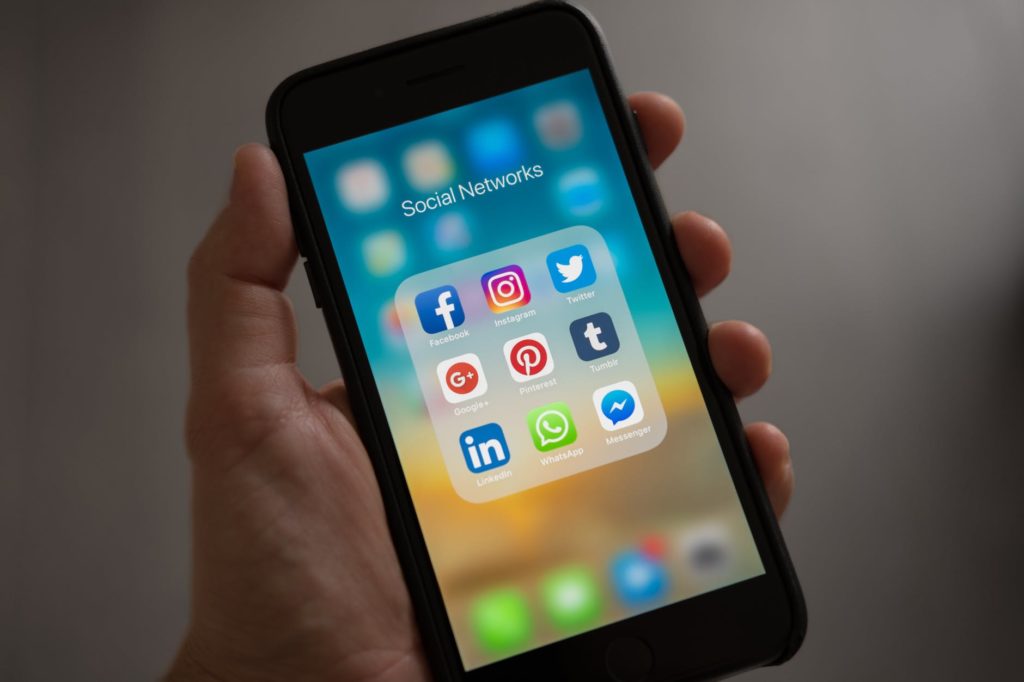 Working on SEO is the best thing that a business can do at the moment, getting proper results for SEO usually takes time, and time is what we have at the moment so grasp this opportunity and start working now so that by the time things are back to normal your business would be already ranking top on search engine.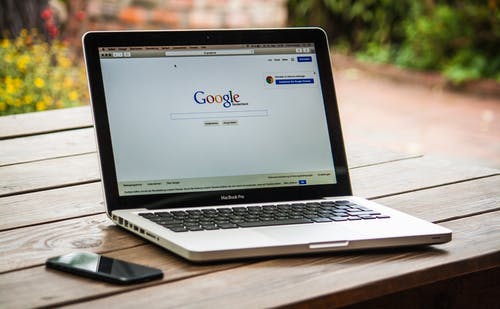 If your business doesn't has a website or your website is old and outdated and you have been thinking of redesigning it for a while then this would be the perfect time to do so, with the normal work flow being less if your in-house developers could work on creating or redesigning the website and if you do not have a team then you could get in touch with the experts and it's easy to find a web development company these days, go on google and search web development company in whichever location you are looking for you would get a huge list.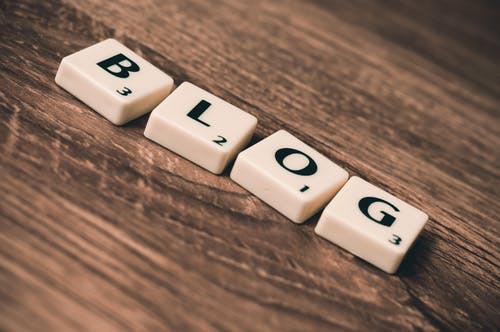 Blogging is also beneficial, having a blog section on your website and posting relative and informative content is going to help you in increasing your sales as there is a research that shows that almost 5 out of 10 consumers finds a company through blog.
Since we are blessed with innovation termed as Internet, you do not have to be out there to let people know of your business, stay home, stay safe and make best use of this opportunity by working on above things which are going to help you regain your business in the coming good times.
820 total views, 1 views today