In layman's language the most basic thing to be understood is that search engines read the source codes of a website to understand what the website is all about. So if this is the scenario then definitely there is a direct impact of source code on search engine optimization process. There are few key factors present in a website's source code that needs to be optimized to get better ranking on search engines.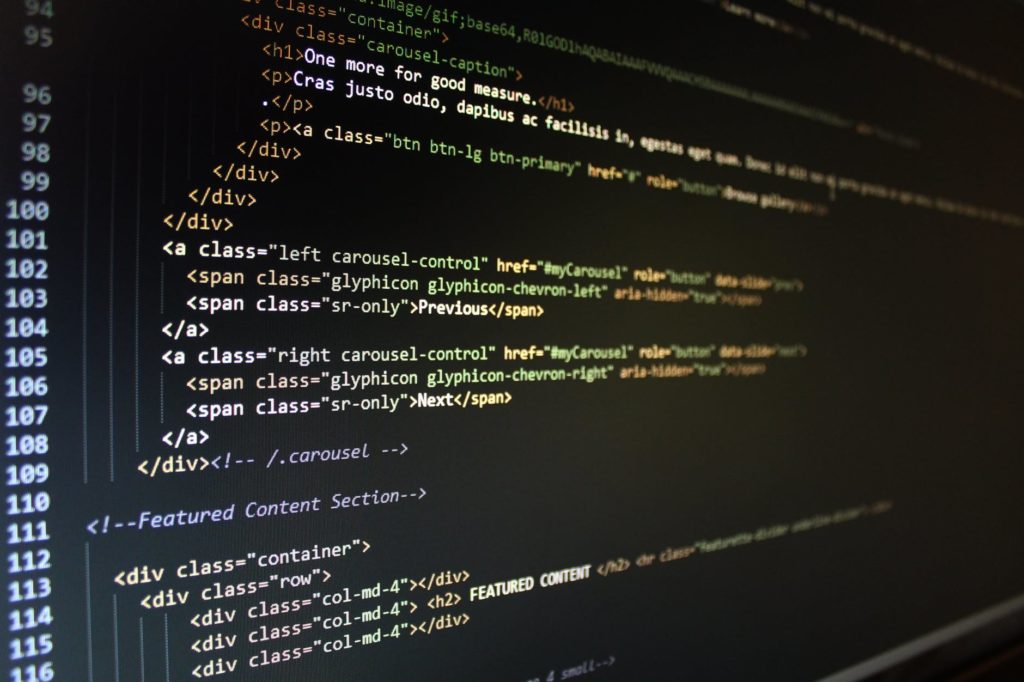 These key factors are:
Title tags – When we search for something on google, it shows number of results right. You see a single line in bold which is clicked to open a website, that single line that you see is what is put in the title tag in a website's source code, and often a lot thought is put into it because a catchy title tag that attracts the customer to click on the link is one of the key features of what makes a good website.
H1 Heading tag: Every page of your website has one H1 tag where the main heading of the page is put, the difference between title tag and H1 Heading is, title tags content is visible in the search results of search engine whereas H1 tag content is present inside your website therefore visible only visible to your website visitors.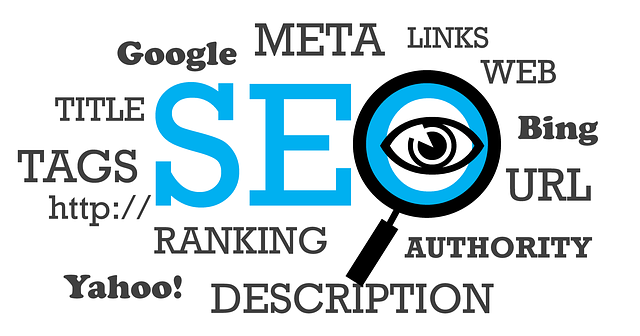 Meta description: There are two different versions of importance of a Meta description. First one is as mentioned in title tag the link that you click is title tag in website source code, below the link there are 2-3 lines that describes what the website is about, that is Meta description. The unique and better the description the better the chances of rank improvement. Second is every page in website has separate meta description and in order to avoid issues of duplicate content give some time think unique content for every page's meta description.
Image Alt Tag: This tag helps the search engine in understanding what your image is and what it describes. So in Image alt tag you write a description related to the image and the entire website content.
Internal links: In a website you must have seen some content in blue colour or underlined and has a link, when clicked upon redirects to some other page or website, this is internal links. Now you cannot just give link to any text, it should be related, for example you have created an internal link on the text key elements of web designing and the link redirects to a blog about the same topic then it is relatable. Because search engines look into this whether the contents are relatable or not, and if not then it might not optimize the link.
Canonical Tag: One of the main rules of SEO is that the content should never be duplicate. And this is where canonical tags helps in search engine optimization so that the search engines could determine that your content is original the one.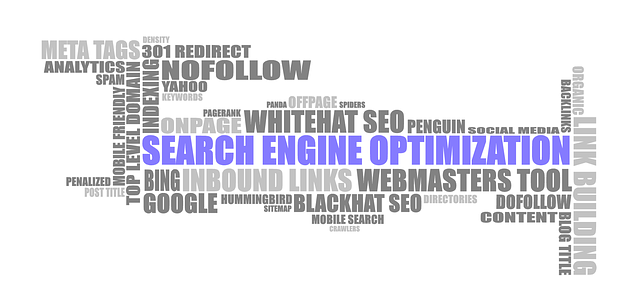 No follow link: By adding no follow link you are kind of sending out a message to the search engines to not give importance to the link and focus on the content provided by you only.
1,069 total views, 1 views today