With the modern age and technological advancements, having a website has turned out to be a need more than just want for every business. In such a scenario it is quite normal for a website design company to come in the picture and rescue these businesses by assisting their support in building a website for the businesses. But since website has turned to be a necessity for the business, the number of providers who will design the website has also increased. So to understand and differentiate among the huge number of website design companies in the market there needs to be a criteria. And what other best criteria can one find than quality. Differentiation among the website design companies can be made based upon the qualities of the website design company.
Following are the top 5 qualities that a best website design company usually possess, and this should be used to consider while choosing a website design company:
First and foremost thing would be experience. How many years of experience the company has, the more the better. And in what type of industries do they have experience is also important. This differs from company to company, some website design companies are experts in only some particular types of industries, and others would be experienced in designing websites of all types of industry. Also the experience of the web designers in the design firm is important.
Client testimonials is another important quality. Usually displaying client testimonial is a sign of transparency that the web design firm is showcasing. Client testimonials would also help you as a customer in understanding what kind of clients the company had worked with. And what kind of opinion the clients have about the company.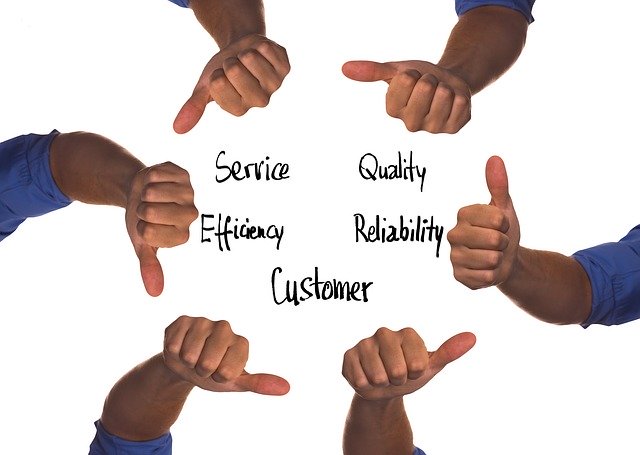 Following project deadline is another quality to be considered. It is obvious that when you would appoint a website design company to design your business website, you expect them to deliver the website in a particular time frame. So check out their website and other clients opinion to understand whether there had been any delays in delivering the project in past.
One of the qualities of top website design company is they provide CMS to their clients. With the help of content management systems client can also update contents of their own website as the need arises.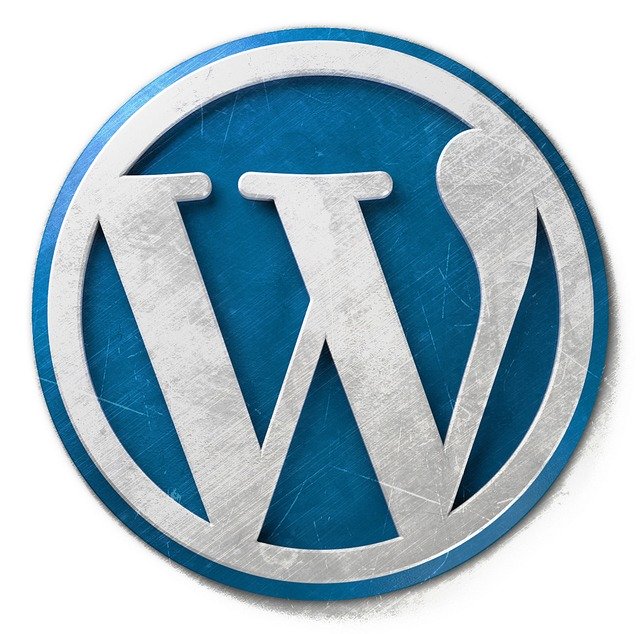 And the last thing to be considered is the development process. Have a chat with the website providers and visit their website to understand what kind of technologies they are working upon. Website design companies should be working upon the latest technologies in order to develop client's website. This quality is of utmost importance in order to avoid building an outdated website.
971 total views, 1 views today