One common mistake made by most business organisations believing that social media and SEO are two different factors of digital marketing that doesn't goes hand in hand. Yes there is no direct impact of social media on SEO. But that doesn't means you cannot integrate these two strategies. At some point or the other by integrating these two strategies they help off each other. Therefore integrating SEO and social media strategies is the best tool for increasing the business exposure.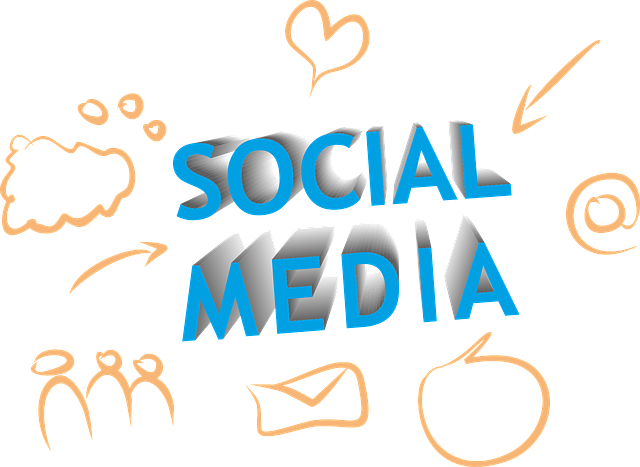 So let us see what all things can be done so that SEO and Social media complements and help each other to perform in a better way:
Most important element of SEO is keyword. Integrating this in your social media marketing strategies is going to benefit the business a lot. Keywords are not just restricted to searches in search engine and its results. Using keywords in social media contents are going to help your social media accounts to crawl in the search engines. The concept is similar to searches made in search engine. In social media as well there are certain keywords and key phrases related to every topic based on which people search through social media. By using them in your social media content, the entire content marketing efforts are going to pay off.
Another thing with keywords that can be integrated is, like SEO keywords there are Social keywords as well. Make sure that there are no repeated keywords in this both as it will result to duplicate keywords. Make use of the integrated keywords, for instance make sure that the keywords that you use in your website content or blog post are also used in your LinkedIn and Facebook post.
Social media can help with link building which is another important element of SEO. Well it is not as easy it sounds, but it is worth the efforts that the company will be putting in. For acquiring a proper back link that would help you boost your website ranking in search engine, posting of quality content in social media is the key. Quality content attracts content creators who will be able to help you with the link building. This is the way how it works, you share a piece of quality content on your businesses social media platforms, and this then attracts content creators and influencers. They then will be linking your piece of content in their own pages or website thus helping your business gain a back link.
Website authority is another important element of SEO, and for this as well social media can help. Website authority improves with time, and quality content plays a major role in it. For audience to visit or prefer your website over the other they need to find what they are looking for in your website. So with quality contents posted on social media platforms, audience is bound to get attracted towards your website, and also good quality back links are generated. These things helps in building up the website authority.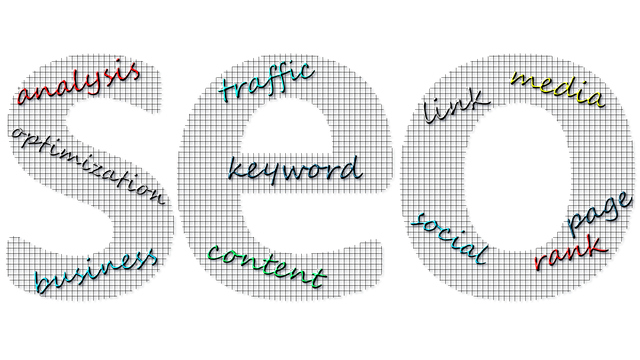 If you are seeking professional help with your digital marketing services then opt for a single digital marketing agency so that integrating the SEO and SMM strategies will be an easy task, rather than distributing these two things to two different companies and juggling between them.
950 total views, 1 views today