Mobile marketing is one of the marketing strategies used by companies to promote their business for audience using mobile phones. The numbers are huge when it comes to mobile users, so leaving them out of the marketing picture would be leaving out of almost 70%-80% of the users. Gone are the days when people use to come to know about a product or service through word of mouth, or television advertisement, now it's all about what see on social Medias, apps and websites. And for a business to reach where its customer is spending most of their time, integrating mobile marketing in their marketing strategies is important.
Following are some of the key things that would help you in understanding why mobile marketing is important:
One of the reasons why mobile marketing is important is because consumer buying behavior has changed. Now they prefer to purchase things online via their mobile phones. They search for products online and if liked directly move on to purchasing the product. So when they are making use of their smartphones so much what other better way is there. With constant mobile marketing activities your business would be more visible to the customers, and this would lead to buying of your products and services.
As mentioned in the previous point what better way to reach your customers than through mobile phones. This is another reason why mobile marketing is important, it gives much better reach than as compared to traditional marketing activities. You are marketing your brand on a device that the consumers don't let go off and keep on using the entire time. Social media marketing has a lot to do with mobile marketing, social medias are mostly used by the users on a mobile device so marketing your brand there is surely going to benefit the business.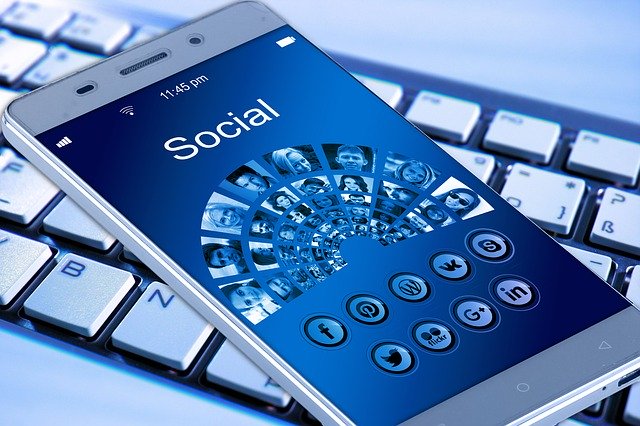 We have seen one common thing around us is people don't let go off their phone, and it is something that is with them 24×7. So mobile marketing adds a personal touch to the entire process of marketing. You are personally interacting with a customer, this gives them a sense of personal touch with the brand. Usually with mobile apps, one of the marketing strategy used is to send out reminders and notifications related to the products that the customer had searched or shortlisted.
For mobile marketing to do its wonder it is important that your website is mobile friendly. Research has shown almost 94% of people judge a website based on how mobile friendly the website is. So ensure that your website design is mobile friendly.
Last but not the least mobile marketing has the same benefit as any other online marketing modes and that is it is cost effective as compared to traditional marketing methods.
1,084 total views, 2 views today