Every page of a website is usually decided prior to the beginning of the website design and development phase by either you the owner of the website or the web design company who is designing the website for you. One such page that seems to be easy is contact page. But design a contact page is not an easy task. Contact pages are not just about displaying contact numbers or company address. There is a lot more to it than that. The most important feature of a contact page is the contact form. Now most of the websites are created with the intention to tap into the online market and get more leads. So contact forms are kind of the conversion driven tools that helps you in converting or gaining the proper leads. If purpose of a contact form is to be listed then there are many things but the two most important purpose that a contact form serves is, it helps in generating leads and it helps the company with getting customer feedback.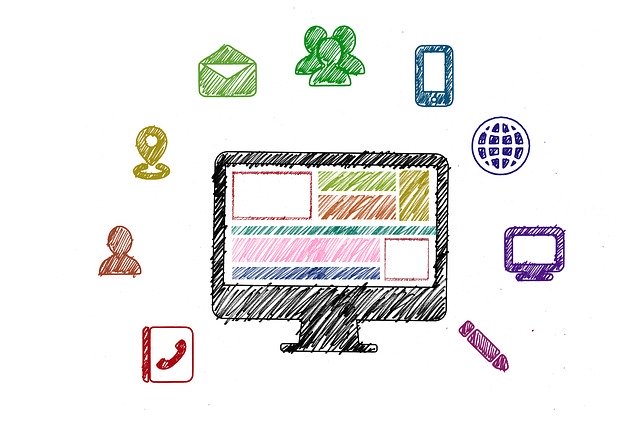 So following are some of the things that should be considered while designing a contact form:
One of the most important thing to be considered while designing contact form is to keep it short. Don't go overboard and add too many questions in the contact form. A lengthy contact form is bound to make your website visitor leave without filling up the form.
Decide which questions should be mandatory and which should be kept as optional depending upon your business requirements. Examples of mandatory questions would be name and contact details and what service the website visitor seeks. Also don't add too many optional questions as they will increase the form length.
Keep the question out of the input field. Input fields are basically the boxes that you see in contact forms where you answer the question. So always make sure to keep the questions out of the input field. Because when the user clicks the input field and starts typing the response, the question would disappear if it is inside the input field. Then they would have to backspace whatever is typed every time in order to see the question.
Include placeholder texts along with the questions. Placeholder texts are texts describing what should be replied to the question asked. Many at times user may not be aware of exactly what they have to answer. So placeholder text would help them with this issue.
And last but not the least keep the layout of the contact form in vertical format. Questions placed one below the other in a logical format with proper space alignments would give a professional look to the entire form. Also this makes it easy for the user to answer them as well.
894 total views, 2 views today