Every page of a website is important, and even if one them is missing out of a website it spoils the entire look of it and a lack of balance of information is felt. But if it has to be decided which would be the most important page of a website, then the answer would be the product / services page. A business is mainly about what it has to offer to the customers. Imagine a business website without product/ service page, pointless right? So when this page is of such importance its content should also be to the point and informative.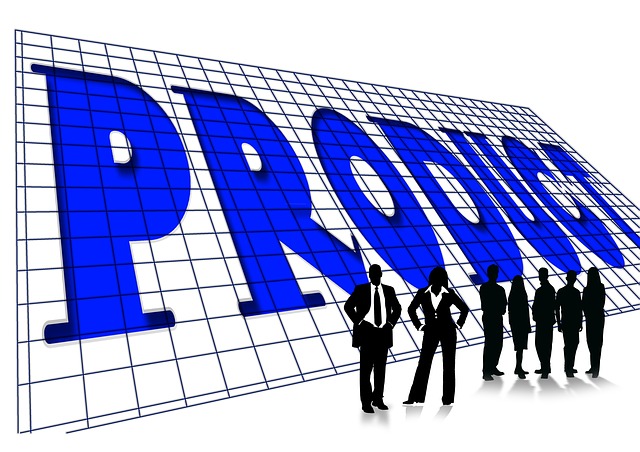 A customer visits the product / service page to know about the same in more detail. So what the details should be? Following are some of the key things to be included while writing a product / service page:
If the company has multiple products/services to offer, then a brief introduction about all those products/services would be the best to start with. Along with this explain what kind of customers the company is targeting like what kind of customers would be requiring these products / services. So if it something that is not benefiting suppose a particular type of customer then they could leave the website. Now this might seem a bit unusual but this is going to benefit the business in two ways. One for the customers who are actually interested in your products/services would be able to understand in a better way how they your products / services are going to benefit them. And second the customers who are not interested would leave the page for sure but would be happy that your website didn't waste their time much by not giving accurate information.
Just a brief introduction won't suffice, so a detailed explanation about every individual product / service is important. And by detailed explanation what is meant here is to describe what the product is, how it will be useful, and guidelines to use the product. And this should be done for every product / service. If you skip any one of it and that particular product or service was something the customer was looking to buy, then you will lose that customer just because the customer couldn't find details about what the product / service was.
Clearly mention the prices, this is important especially for product based companies. Some service based companies do not follow the practice of displaying prices on their websites, you have to specially contact them to get their prices. But the ones that do display prices on the product / service page kind of gain more customer attraction. As for a customer the price of the product / service page is a key information based on which the decide whether to buy a particular product / service or not.
In your product / service page keep a section of previous customers/clients reviews. This would boost the customer conversion rate. When a new customer visits a website and sees that there are other happy customer/clients they would be half satisfied and have a positive mind-set about your products / services.
And last but a feature of utmost importance is, call to action button. With all the details about the product / services and how it is going to benefit the customer along with positive reviews is bound to force the customer to buy or avail what your company has to offer. And to make this easy always include call to action buttons in product/service page which would help the customer in performing the final act of the entire process which is to buy what the company has to offer.
Now that you have an idea of what goes into a product / service page, share them with the web development company who will be creating your website. Integrating these key things would definitely give you a product / service page that is bound to convert any customer visiting your business website.
889 total views, 2 views today