We come across blogs and articles very often while we search for something online, some are casual personal blogs, some are informative blogs containing information about certain subjective topics. And you have also came across blogs that belongs to business websites as well. Ever wondered why business websites have a separate blog section, or for businesses out there have you ever wondered how blog posts can benefit your business?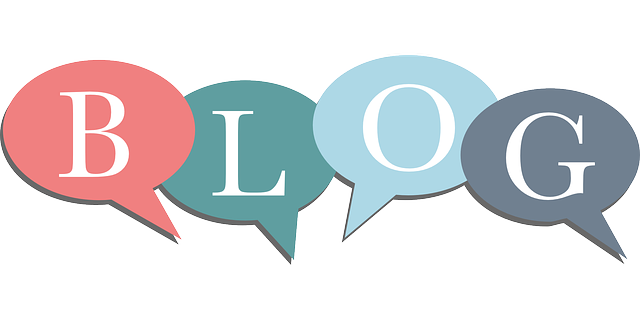 Following are some of the points as to how blogs posts are helpful for any business:
Key reason why blogs are beneficial for a business is they generate traffic for your website. And it's not just mere traffic its organic traffic wherein you are not paying anything to get traffic to your websites. For this you can post your blogs on multiple blog channels out there along with posting on your website and always remember to give a link in your blogs/articles that would redirect to some relevant content on your business website like the services that you offer. Because people who visit your website directly are less so posting on multiple channels would help redirecting that traffic to your website.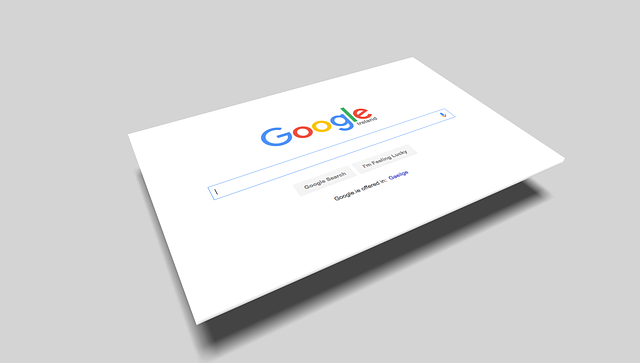 Regularly posting blogs on your website would make your website more active and always remember to add keywords related to your business in your blogs, this way search engines would be able to trace you much better as you are giving them new content regularly, and every new blog is an altogether separate page on your website, which means it can be indexed by search engines out there giving you more visibility and more visitors.
It helps you in the process of creating an online presence, you can share your blogs and article posts to your businesses social media accounts. Better online presence is equal to spreading out awareness about your business brand which gives you an opportunity to generate more leads.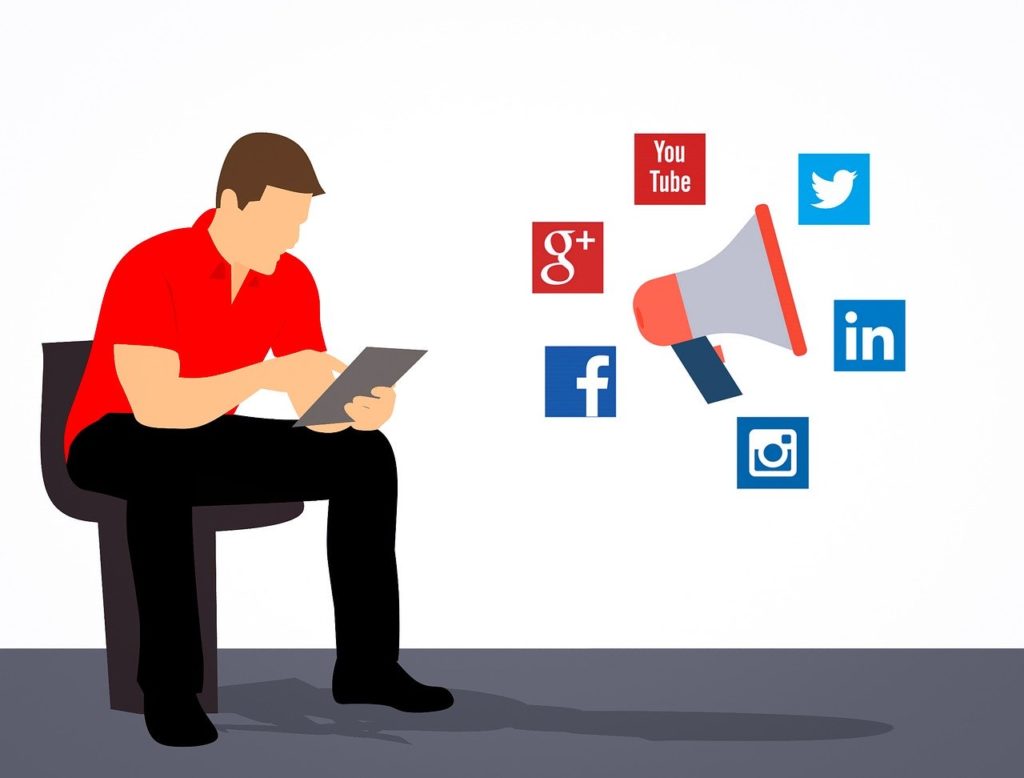 This might seem a bit cliched but it is true that regular posting of blogs and articles on websites sends out a message of trustworthiness and helps the business in connecting with their customers both existing as well as future prospect on a much better level. These posts acts as a medium where they can communicate well with the help of comments on blog sections.
It also helps in sales pitch as well for instance your blogs are about things related to your business, let's say of how useful your services are in achieving success for your customers, then at time of sales pitch in cases of some customers you can use your blogs to convince the benefits of the services, sending out an article based on research and facts showing how beneficial the services would be will do the job of getting the customers more inclined towards availing your services and products.
To conclude it can be said that blogging is a two way process, not only it's just a marketing tactic with the sole purpose of gaining your business success but also you are giving out valuable information and thoughts that would help people gain more knowledge, so you are contributing to that knowledge gain process as well.
992 total views, 1 views today