Lockdown due to Corona virus has gotten us to stay at home safely. We have learned to improvise according to the situation. Companies are coming up with new ways to keep the work going on. Business owners are coming up with new strategies to survive through the current situation. But are we thinking about post lockdown phase? Business wise survival strategies are important but so is growth strategy. If the grounds are set properly now, once things get back to normal it will be easier for the business to just focus on getting the customer.
Digitalisation has become the norm now, all you have to do is make use of it the most. Having a digital presence is very important these days, as more than half of your customer base currently have no choice other than searching things related to your business online.
Things that should be done as part of gearing up for post lockdown phase are: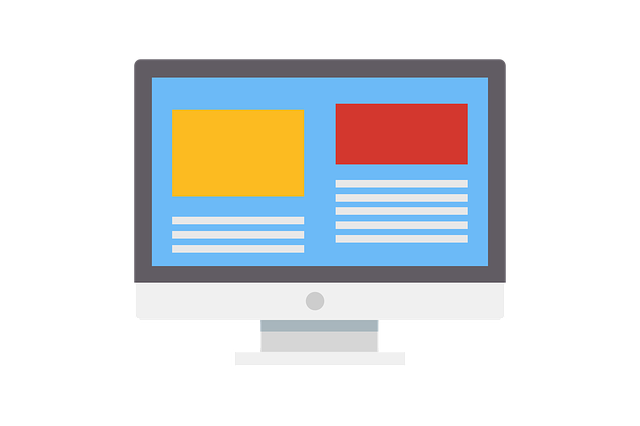 Create a website: First step to having online presence is to have a website. A properly designed website as per the principles of website structuring would prove very beneficial at the moment. Many businesses in the market have a website already, so they are one step ahead of you, if you are among the category who do not have a business website. For newcomers in the market this is the best time to get tap of the online market by creating a website. For business that already have a business website, this would be the best time to analyse the website and work up on redesigning strategies. So post lockdown you will be all set to directly venture into attaining customers. If you have a website development team of your own, then they can help you out with the website project or you can get in touch with experts like a website design company who can assist you with your website requirements. They can give you a fully functional website within a week or twos time.
SEO: Now that you have a fully functional website, second step would be to get that website in a place where your customers would be able to find them. Just having a beautifully designed website is not enough. Google has become the go to option for a customer for any kinds of requirements. So it is necessary that your website should be ranking on search engines like google. This is where SEO comes into picture check out why SEO is important for a business to understand a bit more clearly.And this lockdown time is the best time to work on SEO. The results of the efforts you put into SEO requires time to showcase. So if for next one or two months you are investing your time in doing SEO, you are going to definitely get the results within this time frame. You can do the SEO of your business website yourself, if you are aware about the methodologies of SEO or have a digital marketing team. Or you can outsource SEO part of your website to website design companies who specialises in digital marketing activities as well.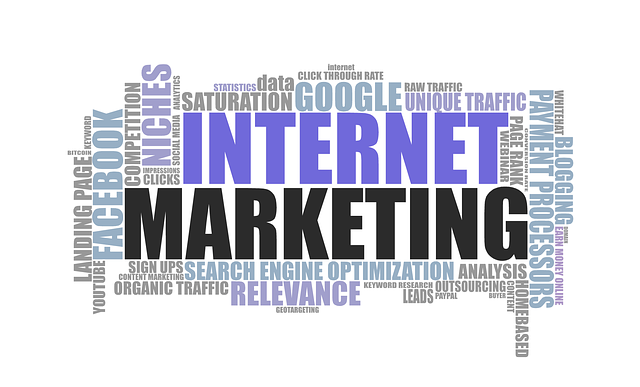 Social Media: Final part of gearing up or going online is to create social media presence. We all are aware about how huge social media has become these days. So by getting your business on social media you are making your presence where the customer spends more than half of their time these days. Post regularly on all of the social media platforms that would do good for your business like Facebook, LinkedIn, Instagram, Pinterest and the list goes on. Get in touch with digital marketing agencies to get a proper social media marketing strategies so that you would be targeting the right kind of audiences.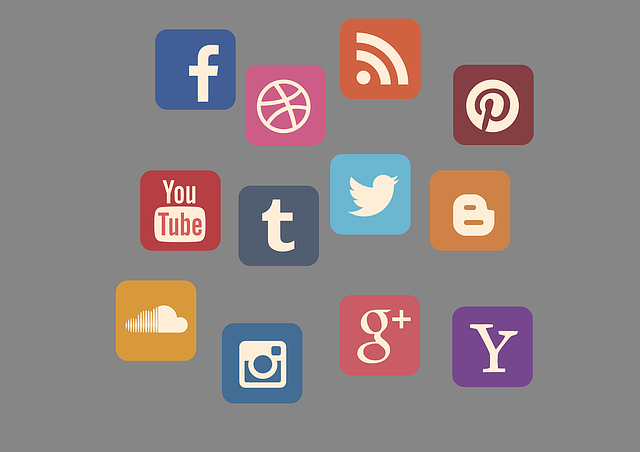 939 total views, 1 views today