Websites are usually divided into two categories, static and dynamic website, depending upon the requirements of business one can choose what type of website would be best for the business.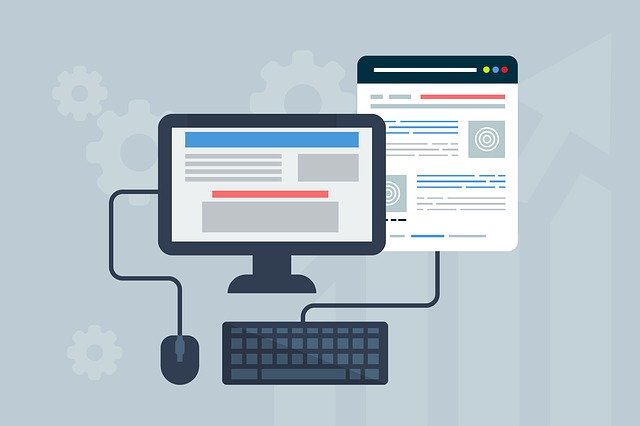 Static website, as the word static itself means is fixed, it's a fixed website with a limited number of pages and each page being the same for every visitor without any changes. If any changes are to be made on static website it has to be done manually, and that too would remain fix and won't change for every visitor. These websites are purely informational websites and not functional and can be easily coded as it requires on HTML and CSS and no other programming language.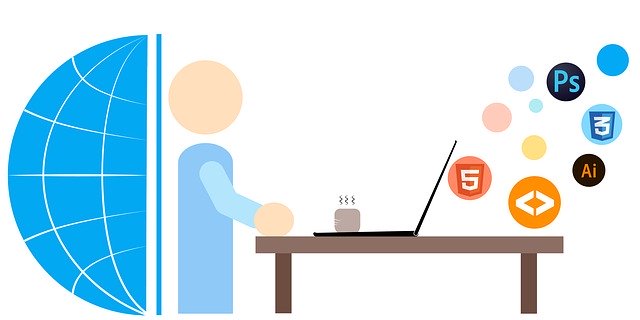 Advantages of Static Websites
If your website requirement is of not more than say 4 pages then you can prefer static website as it can be easily coded.
The loading speed of static websites are high and loads faster.
Static websites takes less time to be created as compared to dynamic websites.
Cost of developing static website is less, as well as domain hosting prices are also comparatively cheaper.
Disadvantages of Static Website
It will be purely informational website, cannot entertain any form interaction with the visitors.
If you wish to make any changes in the website you will be dependent on the developer who designed it, as changes can be done manually only.
These types of websites are only good for short term eventually you will have to upgrade it in order to stay updated, and updating website involves additional cost.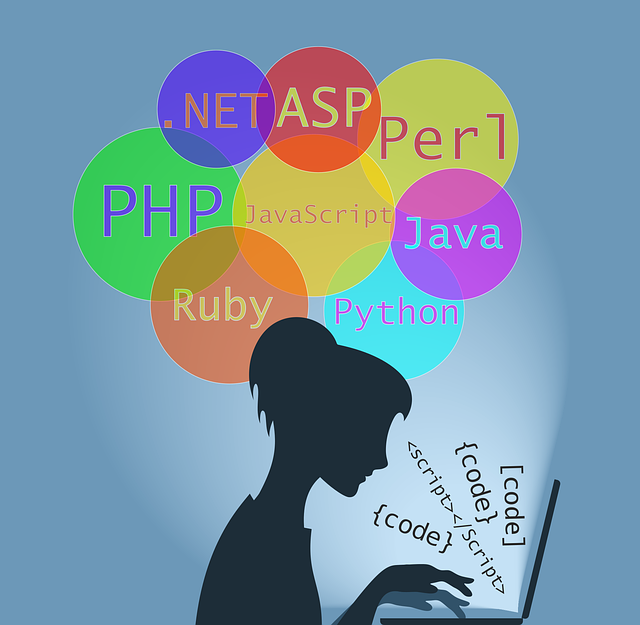 Dynamic website first of all is not fixed its more user interactive website and changes according to user commands, it's developed with the help of more advanced technologies like JavaScript, PHP, ASP.Net etc. apart from HTML and CSS. Updating dynamic websites are much easier compared to updating static websites, if similar changes are to be made on every page in dynamic website then by doing the change on one page it will be visible on every webpage. These types of websites are preferred by businesses that needs to update regular content on the websites.
Advantages of Dynamic Websites
It can be updated easily as compared to static website.
To add additional data on website you do not have to be dependent on the developer who designed it.
It has smooth and easy navigation therefore helping visitors to explore various options and information.
Better conversion rate as compared to static websites.
Disadvantages of Dynamic Websites
It is more complex as compared to static website and cannot be easily coded.
Requires more time for development.
Development cost is high as compared to static website.
Processing and loading speed is slower as compared to static websites.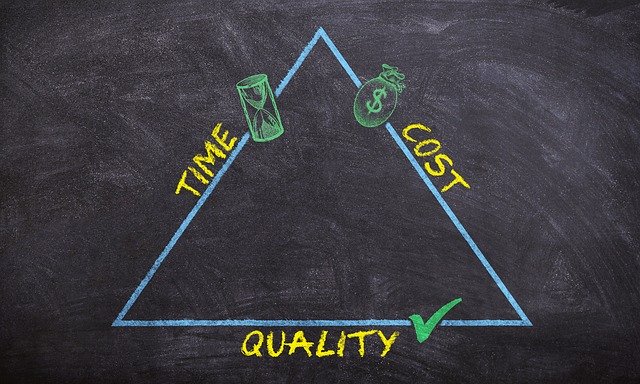 If you are looking for the best outcome for the time and money invested in building up a website it would be recommended to take help of professionals in this matter, consult any web design companies out there in the market who have expert designers and developers, they will help you in determining what type of website would be suitable for your business and then design and develop websites accordingly.
1,431 total views, 2 views today