For website design companies, portfolio or project section in their website matters a lot. It's a platform to showcase their previous works. This gives their new potential clients an idea of what kind of designs and clients the website design company has worked with so far. Many at times for the new potential clients of the website design company, the portfolio section becomes the base upon which the new client makes a decision whether to proceed and choose that particular website design company for their website design requirements.
Since this section is of such importance often the website creators emphasis a lot on all the aspects of portfolio designing in order to get the perfect website portfolio section.
Following are some of the things that are taken into consideration at the time of designing the portfolio section of the website:
Never go overboard while choosing the number of projects to display in the portfolio section. Even if your company has quite a lot of best works you cannot put all of them in the portfolio section. Neither can you put too less number of projects. Both ways it will create a negative picture. Just get a right amount of some of your best works and put them on display.
While displaying projects in the portfolio section, ensure that it is presented in a way that appeals the user's eye. Use images or graphics along with clear text to display your best works.
Another thing to be kept in mind at the time of displaying your projects is to not leave it just with images and short text. Give a link of the websites with its name that you have designed. This allows your new potential customers to have a better look at the websites that you have created for your clients by clicking on the links provided. This would be kind of a client testimonial.
Make sure to include a call to action button in your portfolio section. A clear call to action button will the users to get to the next level in the process. After viewing some of your best works the user would definitely want to get in touch with you, for that if the user has to navigate to some other page then it might lose their interest or they might get distracted in between of the navigation. To avoid this kind of situation it is better to include call to action buttons like enquire now or get a quote in the portfolio section, like we have done in our own website design company portfolio page.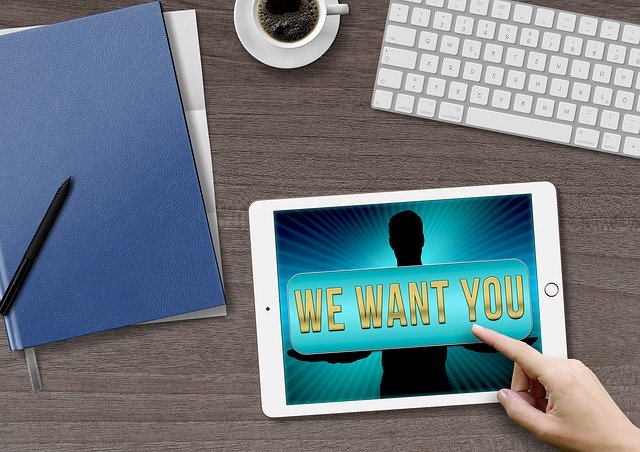 A user usually lands on your website's portfolio section after going through other pages like about us or products or services page. So already the user has an idea of what your company is. So with the portfolio section your motive should be to give them a final good reason why they should select you over others. So don't bother to include any other stuff apart from your best works and call to action feature in the website portfolio section. Anything extra would distract the user and take away the attention from the main thing which is a collection of some of your best works.
972 total views, 3 views today