FAQ page is a collection of questions with answers that are generally asked by a customer related to the businesses products or service. In order to create an easy platform for the customer to find answers to their problems, it is important that a Website has an FAQ page. Because at the end of the day happy customers are what which brings in the sales for the company.
Apart from this following the reasons why your business website needs an FAQ Page:
One of the most important reason is none other than the key element of web designing, user experience. Having an FAQ page helps in creating better user experience. Instead of having to search every single page of the website for something that the customer is looking for, they can directly jump on to the FAQ page and get what they are seeking.
The above reason works the other way around also which gives us another reason why FAQ is important. If a customer is directly jumping on to the FAQ page then within the answers of the questions attach a link to the dedicated page. This would help them get their answers as well as navigate them to the page that you want them to see to acquire more information.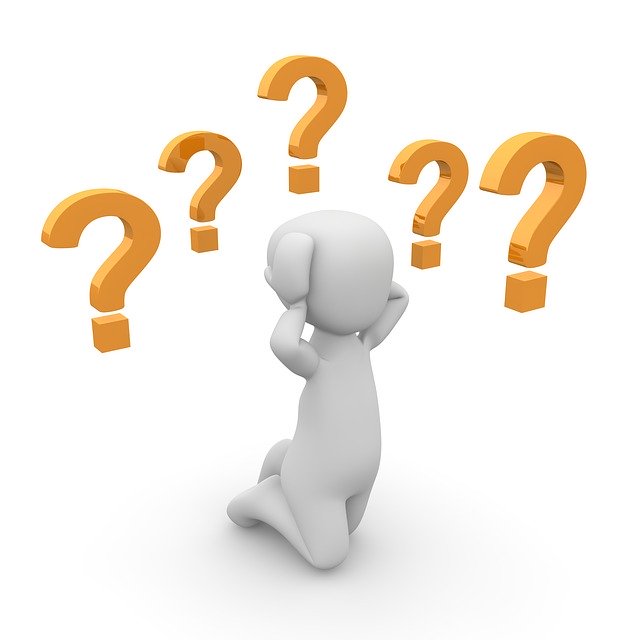 By having an FAQ page the business have more time to deal with issues that are not general, and different from customer to customer. General questions are answered for all the customers in one place. This gives the customer service team to focus more on unusual individual problems.
Having an FAQ page improves your website traffic as it helps with SEO. Include keywords in the questions and answers, this way search engines would be able to identify your page easily. This gives the advantage of website traffic as sometimes it may happen that your business website is not what the customer was looking for initially. But they land upon your website due to some question that was mentioned in your FAQ page and the customer was looking for an answer to it. This brings us to the next reason why FAQ is important.
It helps with lead generation. The customers that randomly land upon your FAQ page who aren't aware of your business are a potential customer. Because they were looking for some answers that they found in your FAQ page, which means they are looking for something related to your business. As mentioned in the second point of the blog with links attached to the answers they would be redirected to other pages of your website, making them explore more.
FAQ pages gets you closer with your customer. While framing questions and answers for the page you must have done research upon your target customers in order to understand what kind of questions they probably will have. For this you will try to understand other things that eventually affect the buying behaviour of a customer. This brings you closer to your customer, you have a clear idea about your customer, and that is one of the keys in becoming a successful business.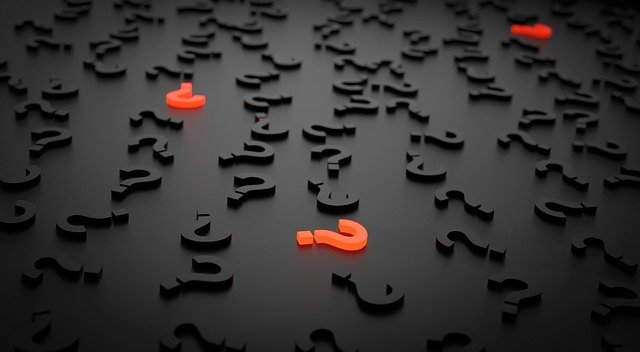 Businesses with complex products and services usually finds it a challenge to explain their product or service functionality. This decreases their chances of converting the customer. FAQ pages plays a great role in helping with this page. Break down the key details of product or service functionality into questions and answer them in a step by step method so that customer can easily understand. The better the understanding of a customer regarding what the business has to offer the better the chances of conversion.
Now that you are aware about the reasons why you need an FAQ page for your business website, make it a point to include FAQ at the time of website designing and website development.
1,233 total views, 2 views today