E-commerce websites have become very popular with the dawn of Internet. Gone are the days when people were sceptical about buying things online. Nowadays it's all about purchasing things online. Since the demand has increased the number of e-commerce websites has also increased. Not only has e-commerce benefited the customers but the retailers as well are enjoying the benefits associated with it. The customer base has expanded for the retailers 10 times then what it used to be. No longer are they restricted by physical area boundaries, by taking on the online platform their products and services are available practically to the entire world.
But when it comes to designing a website, often many mistakes are made. Certain features of e-commerce website which seem trivial but in turn holds great importance are not taken care of. Even website design companies agrees to the fact many a times people make the smallest of mistakes while designing e-commerce website. So it is best to be aware of what all mistakes are commonly made in order to avoid making them. Below mentioned is a compilation of few common mistakes that some of the web design companies say are made while designing e-commerce website:
Lack of Contact Details: Many of the e-commerce website owners makes this mistake of not displaying proper contact details. Or placing it somewhere where it is not easily visible to the customer. This is one of the most common as well as biggest mistake. Even though people are no longer skeptical of online shopping but they still have trust issues. Lack of contact details would put them in doubt and raise a question in their minds about the credibility of your business.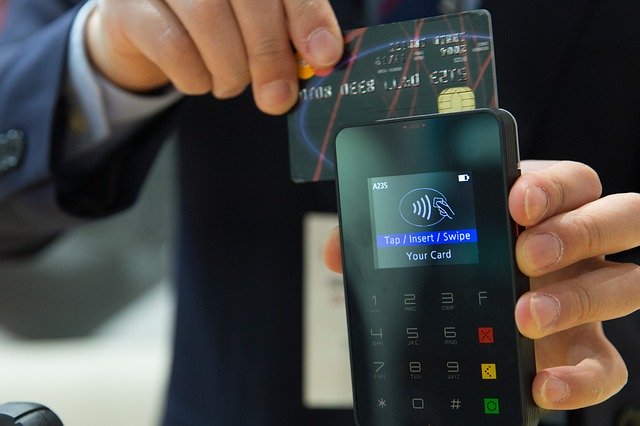 Lack of Payment Options: Another common mistake made in e-commerce websites is having restricted mode of payments. In order to run your online store successfully it is important that you give your customers all possible mode payments. Not every customer of yours would be comfortable paying online, so keeping cash on delivery would be good. Even in case of online payments keep all options open, card payments, net banking and UPI which are becoming popular these days.
Poor Image Quality: It is very important in case of online shopping that a customer is able to view your product properly. Because for them that is the only source of identifying and analyzing the product. Often the website owner makes the mistake of uploading low quality images which might not be properly visible to the customer. This leads to the customer abandoning the website and looking out for another e-commerce websites that have the product displayed properly.
Lack of Product Details: Writing short product description is a big no in case of online selling. Product images and product descriptions are what that gives the customer an idea about the product. Give proper in length details about the product. For instance the color, size, ingredients used, how it is made, how it is used etc. all these things can come under product description.
Lack of Security: As said people are opting for online shopping these days but still if one thing that still bothers them is about security. And e-commerce website that lacks security are often ignored by customers. Customers are worried whether their personal details and payment details would be safe or not. So as the owner of the e-commerce website it is your responsibility to take care of it. Opt for service providers or website development companies that offer support services that would take care of things in case there is a security breach.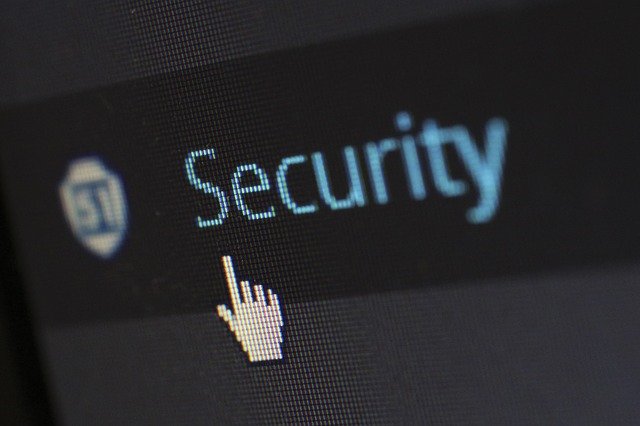 There are many other mistakes that are made while designing an e-commerce websites, but the above mentioned are the top 5 common mistakes. It is of great importance for the creators of e-commerce website to ensure not making these mistakes. Because even though the benefits of online market are too many, it doesn't takes much time for losses to happen. Even one small mistake could make the business loose its customer. And loosing customer is equals to decreasing sales.
449 total views, 1 views today